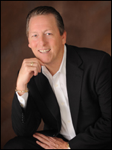 Jerry Newberry
President and Managing Partner
Jerry brings over 28 years of industry experience, the last 10 years with Global Imaging Systems as a corporate officer and Vice President of Service. During Jerry's time with Global he was responsible for working with all global locations to achieve service operational benchmarks and a 52% company wide service GP. Prior to his career with Global Imaging, Jerry spent 10 years at Xerox Corporation and was a VP of service in the independent dealer environment.
jerry.newberry@proselitegroup.com
---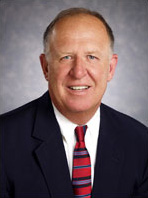 Stephen J. Rolla
Senior Partner
Steve has been in the Office Imaging Industry for 38 years and is one of the few Company Presidents in the Industry who have come from a Service background. Most of the industry knows of Steve as the President of organizations that have achieved Ikon's CEO of the Year award, or the Global Imaging Systems Chairman's award. He also brings 15 years of experience as the Vice President of Service and Operations for the largest independent dealer the industry has ever known, A-Copy where he managed a powerful organization with over 25,000 customers and 250 Service personnel.
steve.rolla@proselitegroup.com
---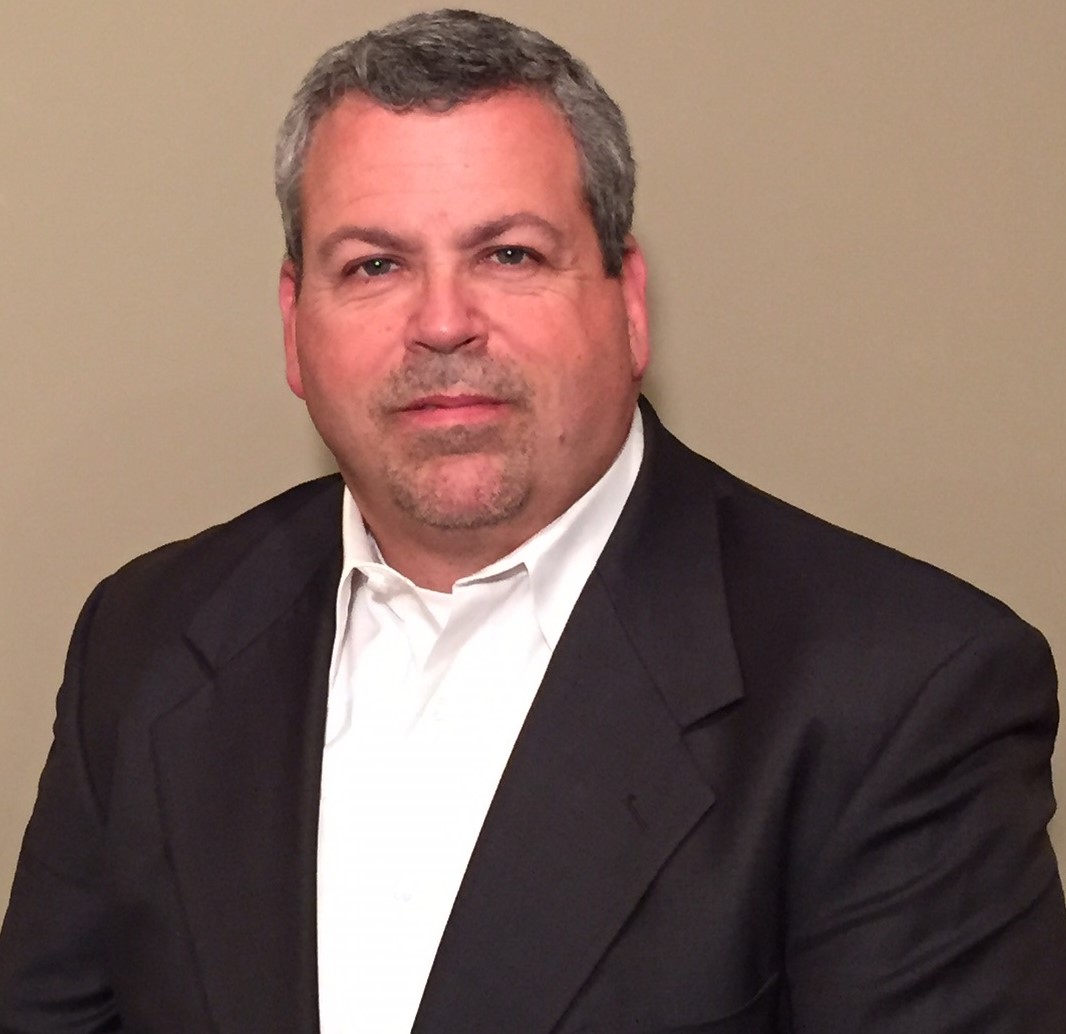 Andy Peacock
During Andy's 28 years in the office products industry, he has held most every service position the industry has to offer. The last 12 years with a Global Imaging/Xerox company as the Vice President of Service. Andy was responsibility for 6 offices and a staff of 85 employees providing service and support for over 10,000 clients across Alabama and portions of Florida, Georgia, Tennessee and Mississippi. While Vice President of Service, Andy saw great success developing his management staff and implementing operational processes making his dealership one of the most profitable service organization's in Global Imaging Systems.
andy.peacock@proselitegroup.com
---